Open Days
Our Open Day for Reception Admissions September 2024 will take place on Tuesday 28th November 2023 at 9am, 3.30pm and Thursday 30th November 2023 at 1.30pm. Tours will last approximately one hour. Please email contact-us@annaseward.atlp.org.uk to guarantee a place.
Our Vision
Anna Seward Primary School aims to be the beating heart of the community; the 'go to' place for all our local residents who love where they live. As a result of the educational experience, our children will move onto the next part of their educational journey with knowledge, skills, inspiration and ambition for their futures. They will be happy, healthy, honest and respectable young people committed to their successful futures.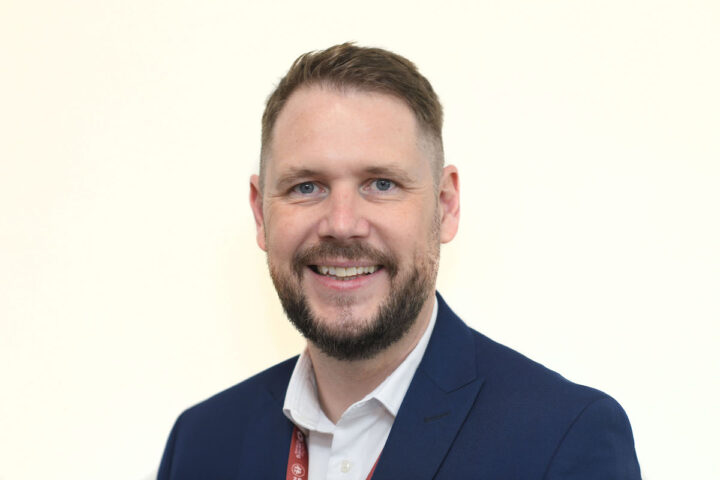 Welcome
It gives me great pleasure to introduce myself as Head of School for Anna Seward Primary School. 
It is a privilege to have been appointed by the Arthur Terry Learning Partnership and entrusted with the job of leading Anna Seward, ensuring that your children have an amazing experience and the best possible start to their education. 
I am committed to position Anna Seward at the heart of our community. I will ensure that our high aspirations, expectations and standards are maintained, and with your support and the dedication and commitment of the team, we will provide an outstanding education to help every child achieve their ambitions. Together we will ensure that Anna Seward Primary School is a school for all, where every child succeeds and every child has the opportunity to shine.  
Mr Richard Storer
Head of School

Ofsted Outstanding Provider
Train to Teach
Provides QTS & PGCE
High quality training in local schools
Consistently high completion and employment rate
Graduates & career changers welcome
Click here to find out how you can join Arthur Terry SCITT